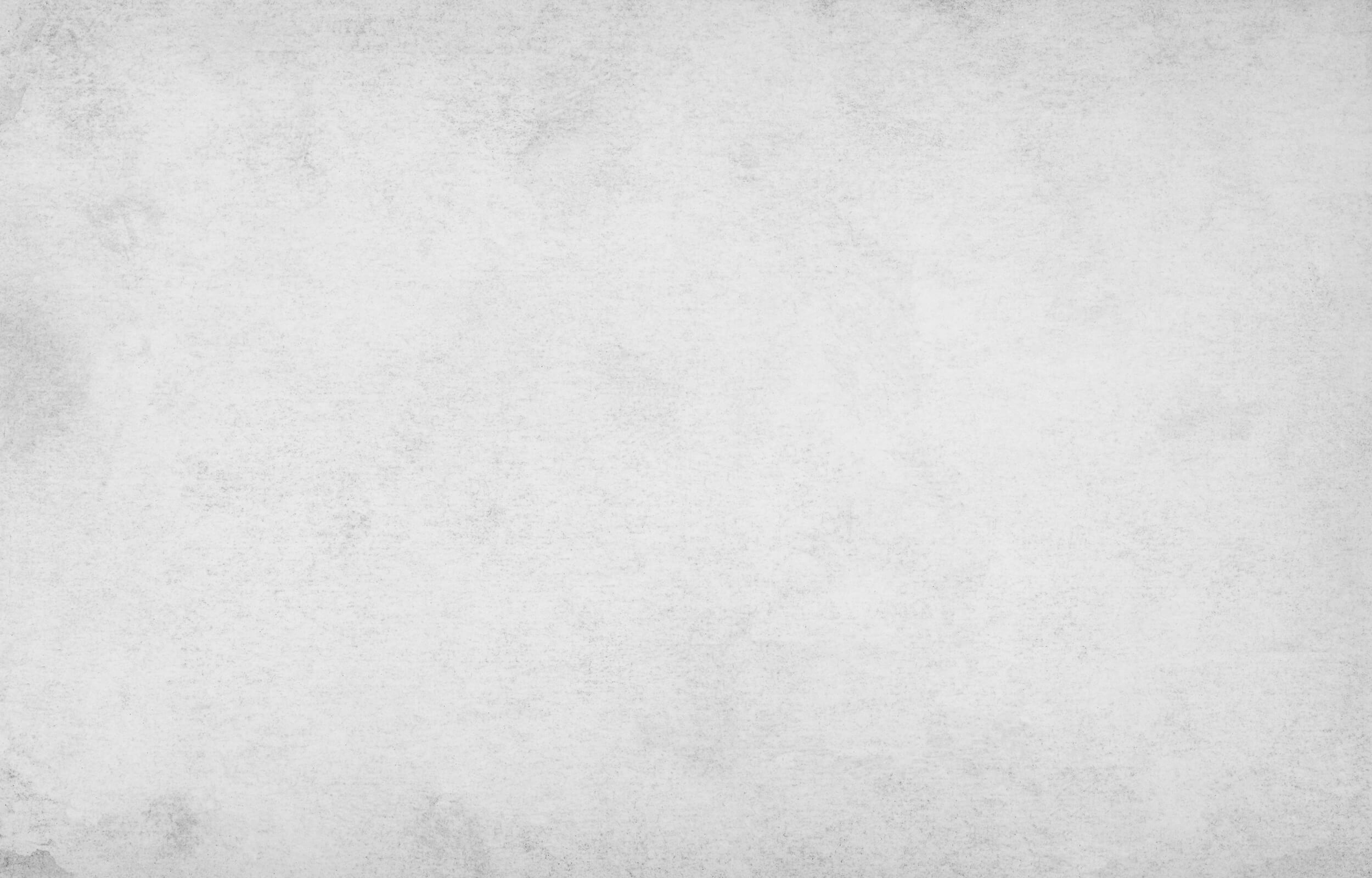 a film by Corinne Niox Chateau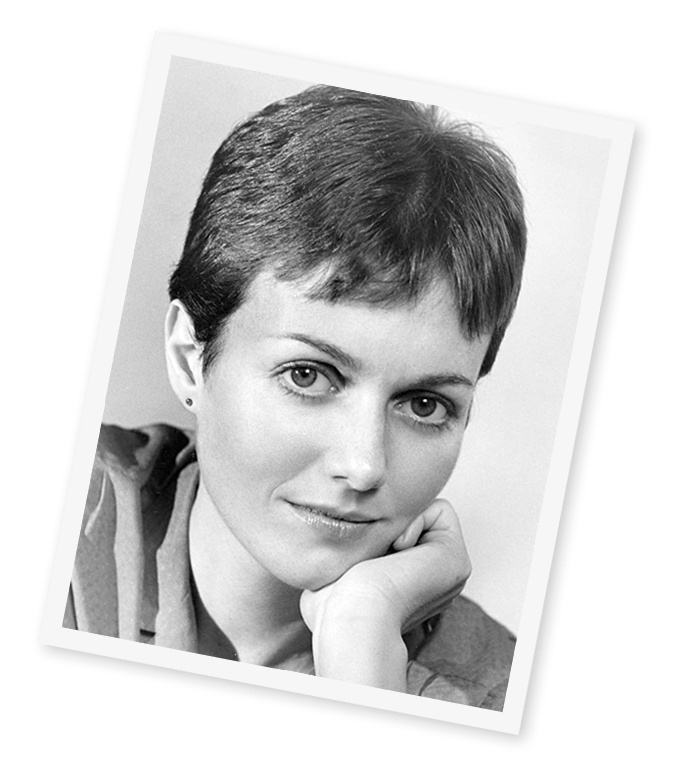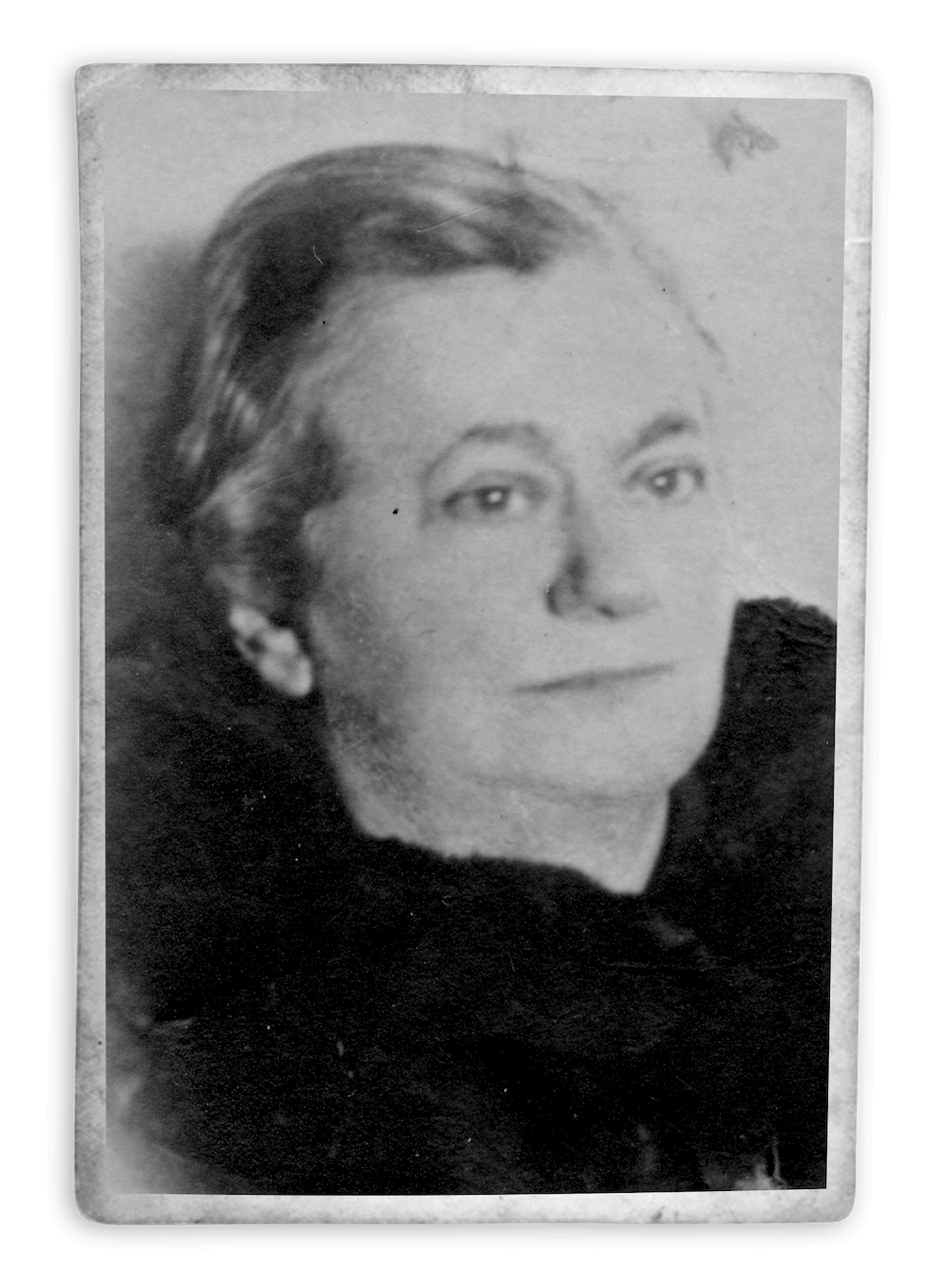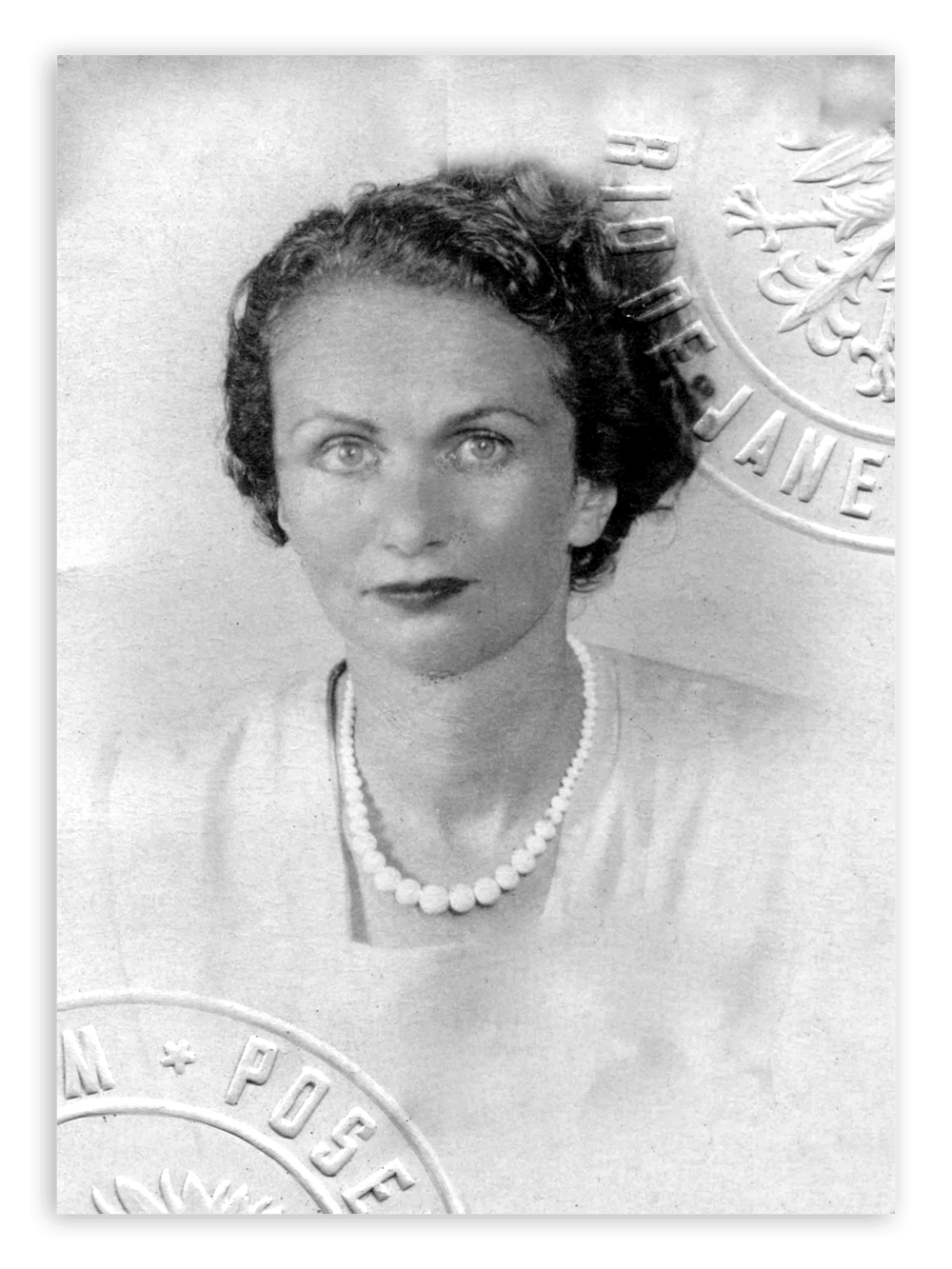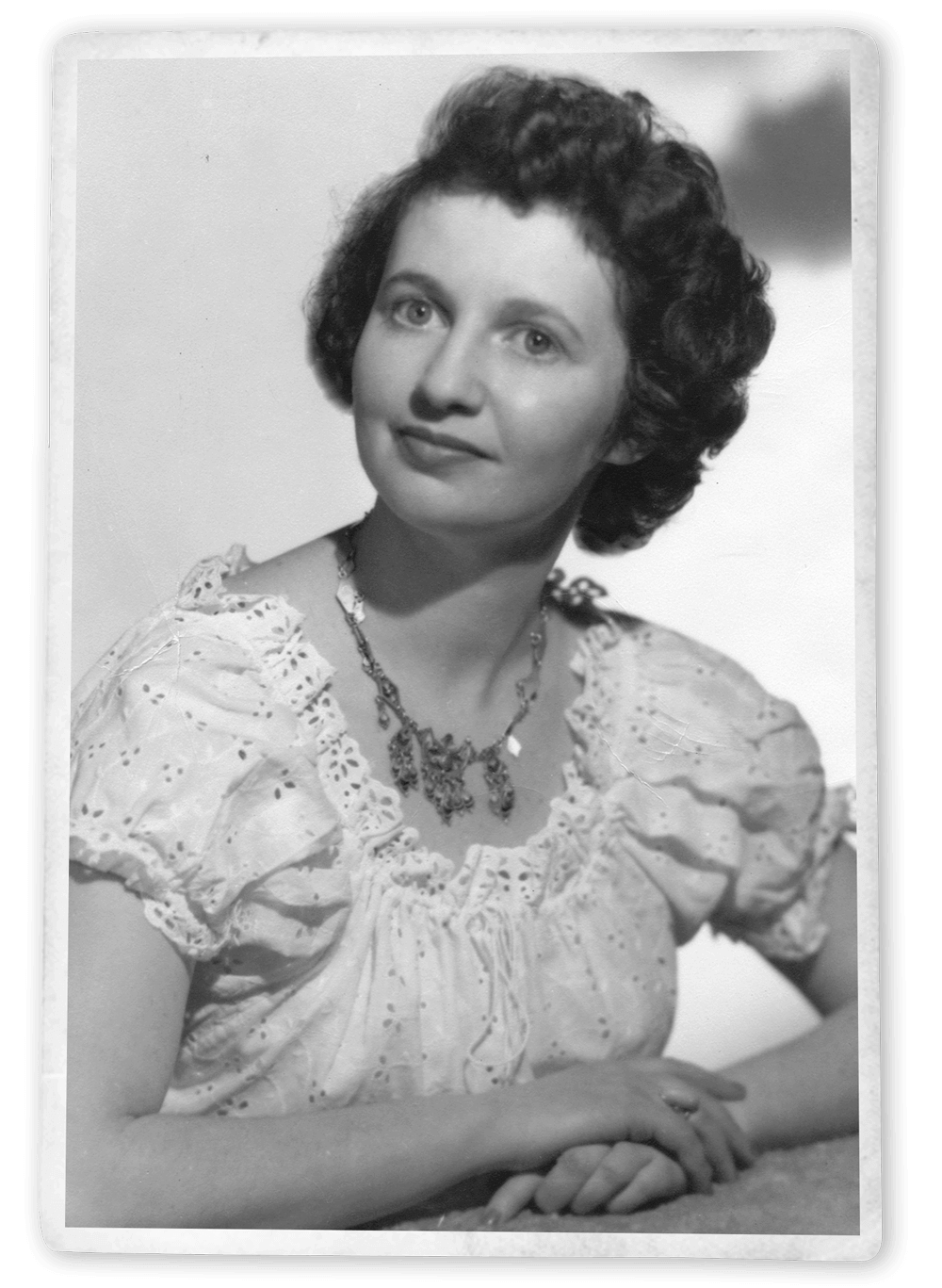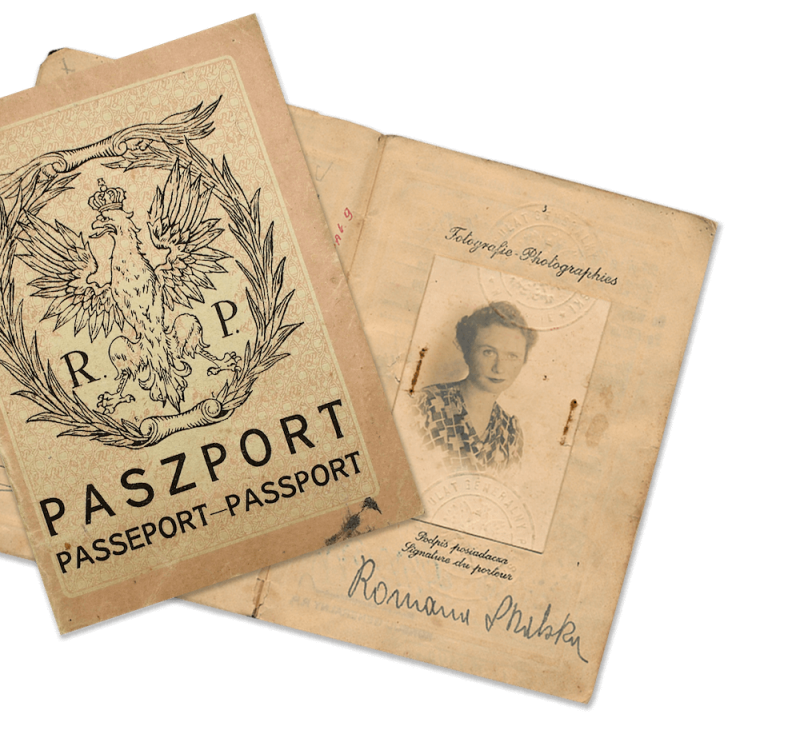 A search that
spans 30 years

…and 5 continents
Corinne, the daughter of a World War II refugee, searches for the truth of her family's Polish past. Uncovering Jewish roots, she is pulled into a complex journey revealing startling revelations that force her to face the patterns of hiding and secrecy that have profoundly affected her life.
Film coming Spring 2020.
News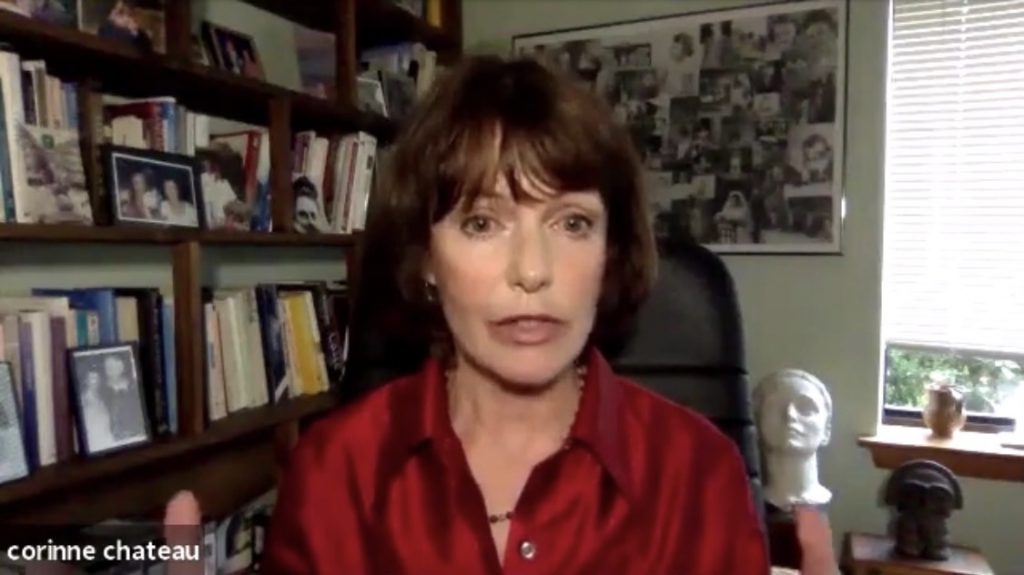 Interview with Corinne at Warsaw Jewish Film Festival
Here is my interview on Safer in Silence with Anna Tatarska from The Warsaw Jewish Film Festival.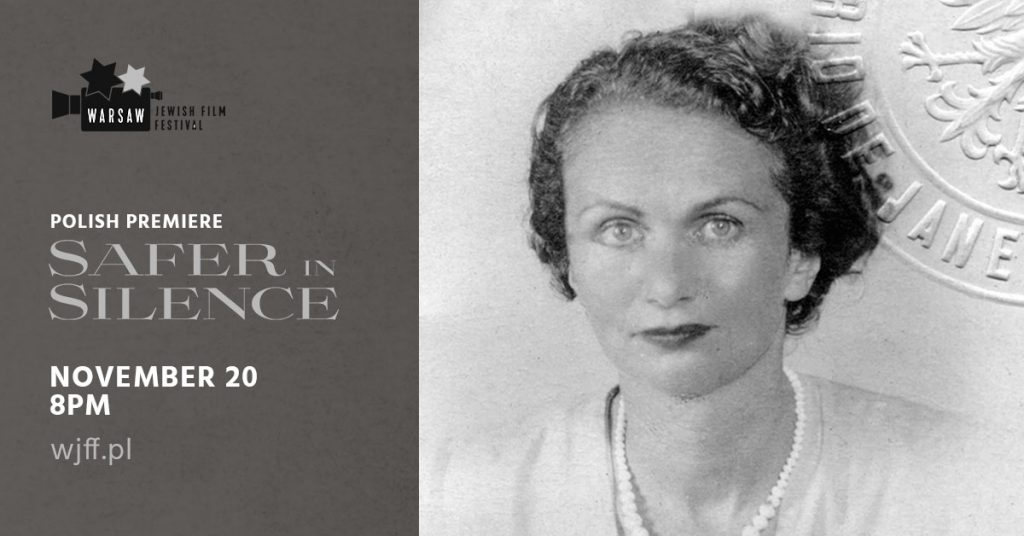 Warsaw Jewish Film Festival
On November 20th, 2020, Safer in Silence will have it's Polish Premiere and will be screened online 18th Warsaw Jewish Film Festival. Please click here for more details on the screening. Or you can choose the Polish language version.
About Director
Corinne Niox Chateau was born in New York City, a first-generation child of French and Polish ancestry. She attended Barnard College, the graduate film program at NYU, and the American Film Institute. As an actress, Corinne studied with acting gurus Stella Adler and Lee Strasberg. A lifetime member of the famed Actors Studio, Corinne has appeared in feature films, television, on and off Broadway, and regional theater.